What Makes a Successful Business Plan?
Like any other write-up, a business plan can either be good or bad. And if you are planning to start a new business soon, it is important for you to know the difference of a good business plan, from something mediocre or even bad.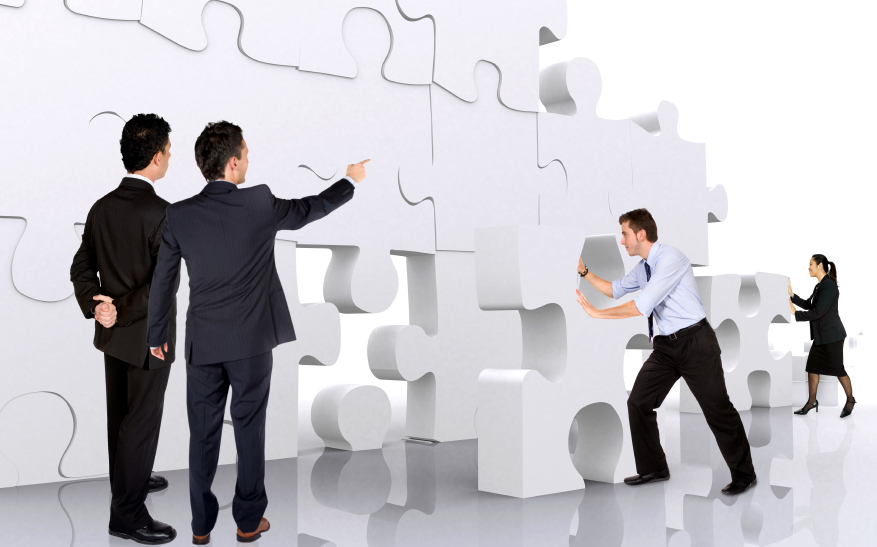 As implied, the business plan is a document that specifies and discusses a number of important information. This includes the company's identity and nature of business, the business' objectives and purposes, the products or services you are offering, the entity's marketing strategies and its plans for the future, the market the company plans to conquer or also known as the niche, and more importantly the company's financial standing prior to business.
With all the information stated in a business plan, you can see that a business plan is very much like a blueprint that will help you or anyone start and manage a business regardless of its nature.
Once you have already known the importance and purposes of a business plan, the next thing that you should start working on is learning how to make one. This will help you put your business on the right start and eventually grow your business. But before you have the urge to get your computer going and start writing, here are the qualities of a good business plan that you have to keep in mind.
Click here: http://time.com/money/4276883/how-successful-business-owner-plan-tips